I am reading Nobel Prize Winner Svetlana Alexievich's oral history of Soviet women in World War 2, The Unwomanly Face of War.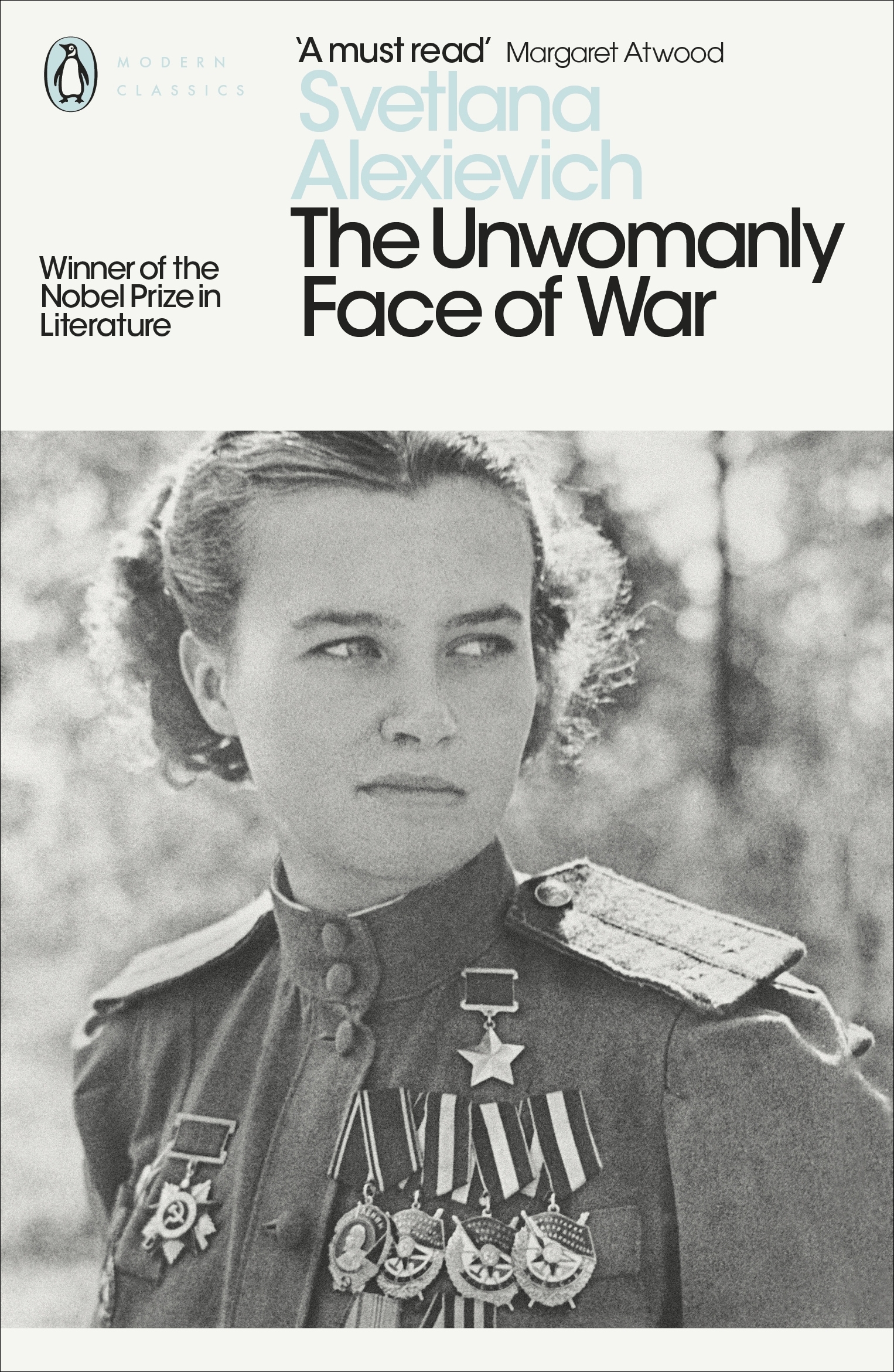 Some passages that have stood out so far:
On remembering
I often see how they sit and listen to themselves. To the sound of their own soul. They check it against the words. After long years a person understands that this was life, but now its time to resign yourself and get ready to go. You don't want to, and it's too bad to vanish just like that. Casually. In passing. And when you look back you feel a wish not only to tell about your life, but also to fathom the mystery of life itself. To answer your own question: Why did all this happen to me? To gaze at everything with a parting and slightly sorrowful look… Almost from the other side… No longer any need to deceive anyone or yourself.
For us old people life is hard… but not because our pensions are small and humiliating. What wounds us most of all is that we have been driven from a great past into an unbearably small present.
On violence
In the center there is always this: how unbearable and unthinkable it is to die. And how much more unbearable and unthinkable it is to kill, because a woman gives life.
On her work as an oral historian / journalist
I don't simply record. I collect, I track down the human spirit wherever suffering makes a small man into a great man. Wherever a man grows. And then for me he is no longer the mute and traceless proletarian of history
Highly recommended